Bacterial Diseases Market Analysis and Reports | UAE Conference Series
Market Analysis - Bacterial Diseases 2020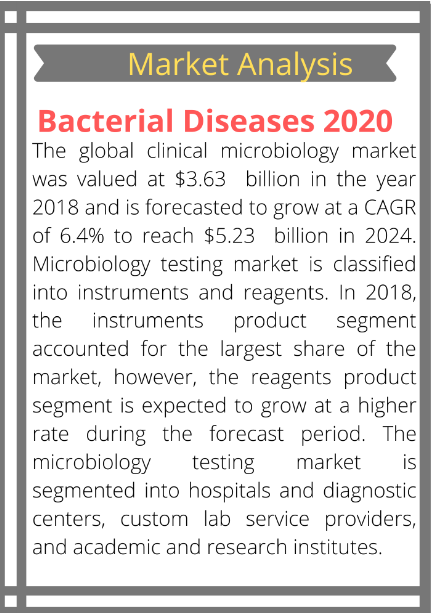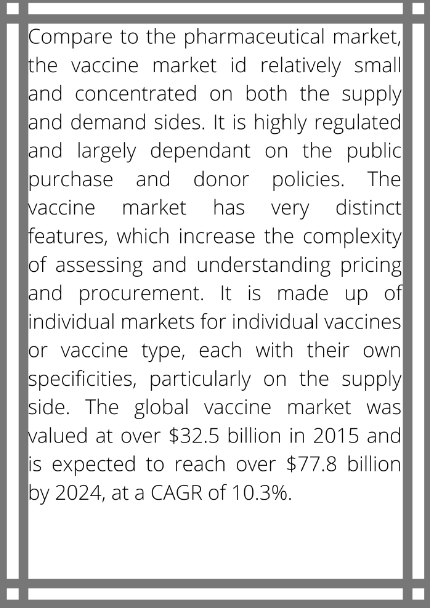 ME Conferences invites all the Nobel speakers, delegates, microbiologist from all over the world to attend 3rd Annual Conference on Bacterial, Viral and Infectious Diseases during April 27-28, 2020 in Istanbul, Turkey. The conference highlights the theme "Recent investigation and Improving Access in the treatment of infectious diseases". These conferences prompt keynote presentations, Oral talks, Poster presentations and Exhibitions.
Bacterial diseases 2020 is a global platform for researches that afford a new discovery into microbiology, Clinical diagnostics of Bacterial, Viral and Infectious diseases. It also provides a platform to discuss on latest diseases on bacteria and virus. Bacterial Diseases meeting 2020 is hosting presentation of prominent journals and discussion on Bacteriology and Virology. The Organising Committee Member can also invite the young researchers to summit their latest scientific researches for poster session.
Bacterial diseases congress 2020 will provide an international platform for discussion and representing their views on present and future challenges in various infectious diseases, latest diagnosis methods and modern treatments. It gives an opportunity to the young to represent their thought regarding the vaccines in bacteriology, vaccines in virology and the techniques regarding this.
ME Conferences organize a series of 3000+ Global Events inclusive of 1000+ Conferences, 500+ Upcoming and Previous Symposiums and Workshops in USA, Europe & Asia with support from 1000 more scientific societies and publishes 700+ Open access Journals which contains over 50000 eminent personalities, reputed scientists as editorial board members.