Envi Tox Summit Market Analysis and Reports | Japan Conference Series
Market Analysis - Envi Tox Summit 2020
The Global Toxicology testing market is expected to reach USD 12.7 Billion by 2024 from an estimated USD 8.1 Billion in 2019, at a CAGR of 9.3%.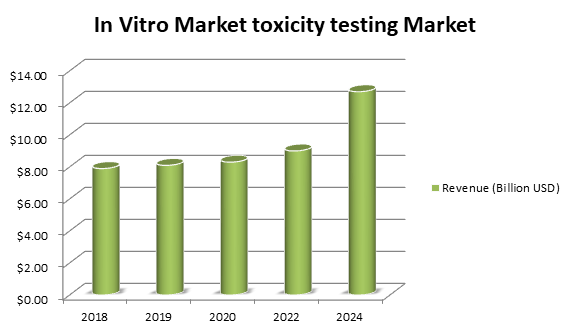 Targeted audience:
Environmentalists
Ecologists
Soil Scientists
Geologists
Oceanographers
Occupational Therapists
Biodiversity professionals
Environmental researchers and scientist
Climate Change Experts
Academicians including Professors
PhD Scholars
Students carrying out laboratory and field studies
Toxicology Societies and the people Associated
Pharmacists
Pharmacologists
Research Institutes and members
Supply Chain companies
Manufacturing Companies
Training Institutes
Business Entrepreneurs
Major societies and associations associated with research in the field of Toxicology:
Society of Toxicology, USA (SOT)
Society of Toxicology of Canada
Latin American Association of Toxicology (ALATOX)
Japanese Society of Toxicology
Italian Society of Toxicology
German Society of Toxicology
EUROTOX
British Toxicology Society
French Society of Toxicology
International Society of Regulatory Toxicology and Pharmacology
At 20th World Conference on Environmental Toxicology and Pharmacology (EnviTox Summit 2020) you can acquire knowledge on recent developments in methods and scientific devices applied in lessening the effects of climate change and Global Warming due to environmental Toxicology. EnviTox Summit 2020 provides a global Platform to share your research ideas and studies in the field of Climate Change, Global Warming, and Environmental Toxicology. Effects of the above three on human, plant and animal lives and Pharmacology and ways to overcome such damage caused.