Reproductive Medicine Market Analysis and Reports | UK Conference Series
Market Analysis - Reproductive Medicine 2017
Reproductive Medicine 2017 welcomes all the attendees, presenters and exhibitors from all over the world to London, UK. We are delighted to invite you all to attend and register for the "2nd International Conferences on Reproductive Health and Medicine 2017" which is going to be held during June 26-27, 2017 in London, UK.
Importance & Scope:
Reproductive Health publishes content on all aspects of human reproduction. The journal includes sections dedicated to adolescent health, female fertility and midwifery and all articles are open access.
Reproductive Medicine is defined as a state of physical, mental, and social well-being in all matters relating to the reproductive system, at all stages of life. Good reproductive health implies that people are able to have a satisfying and safe sex life, the capability to reproduce and the freedom to decide if, when, and how often to do so. Men and women should be informed about and have access to safe, effective, affordable, and acceptable methods of family planning of their choice, and the right to appropriate health-care services that enable women to safely go through pregnancy and childbirth.
Reproductive Health has a particular interest on the impact changes in reproductive Medicine have globally, and therefore encourages submissions from researchers based in low- and middle-income countries.
The challenge of the field is to evaluate current promising interventions rigorously, address emerging issues such as synthesizing ever-increasing research findings, and develop innovative dissemination and communication strategies.
Conferenceseries LLC welcomes all the Gynecologists, Reproductive Endocrinologist, pathologists, research scholars, industrial professionals and student delegates from biomedical and healthcare, Reproductive Technologies sectors to be a part of the esteemed Reproductive Medicine 2017
Why to attend???
A Reproductive Medicine conference is an opportunity to meet others within speciality to network and to learn the latest clinical information. I've always embraced the opportunity to attend reproductive conferences and have made a point to encourage others to attend whenever the opportunity arises.
With members from around the world focused on learning about Women's Health and its advances; this is your best opportunity to reach the largest assemblage of participants from the Women's Health community. Conduct presentations, distribute information, meet with current and potential scientists, make a splash with new discoveries in the breast cancer treatment and diagnosis, and receive name recognition at this 3-day event. World-renowned speakers, the most recent techniques, developments, and the newest updates in women's health, breast cancer, gynaecological issues, pregnancy, Woman Psychology, women disorders are hallmarks of this conference.
Top Universities in UK:
University of Cambridge
University of Oxford
Imperial College
LondonUniversity College London
University of Edinburgh
Swansea University
Queen Mary, University of London
Newcastle University
Keele University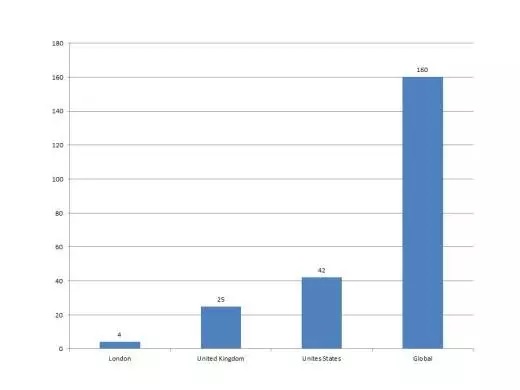 Universities in World-wide:
Monash University
Centers for Diseases Control and Prevention
University of Washington
University of Chicago Medical Centre
University of North western
Presbyterian University Hospital of Columbia and Cornell
Vanderbilt University
University of Washington School of Medicine
Johns Hopkins University School of Medicine
Yale University
Harvard University
University of Oxford
Stanford University
Princeton University
University of California, Berkeley
Yale University
ETH Zürich – Swiss Federal Institute of Technology Zurich
University of Toronto
University of Tokyo
University of Melbourne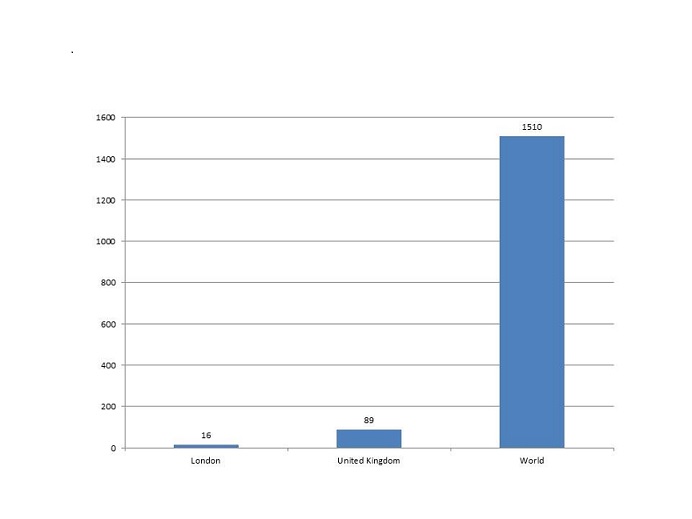 Companies associated with Reproductive Health in UK
CARE International
International Federation of Gynaecology and Obstetrics
Reproductive Health Matters
Companies associated with Reproductive Health in World Wide
WomanCare Globa
Hologic, Inc
Pfizer, Inc.
Glucorein
PCOS Diva
Progensa
Inofolic
Endotelon
Duo fertility
Akumentis
GAT MICE
Verity - The PCOS Self Help Group
Tanaka Bio Device
Artas
SNUH
Nutri Health Care
Chiral Balance Women Wellness
Jidnyatix Life Sciences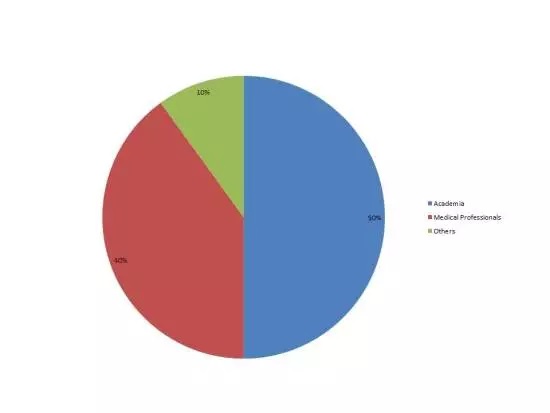 Reference:
http://www.oecd.org/dataoecd/34/9/41431864.pdf
http://www.bls.gov/ooh/healthcare/registered-nurses.htm
http://www.cbo.gov/publication/45010
www.nln.org/research/slides/index.htm
http://www.annualreviews.org/doi/abs/10.1146/annurev-publhealth-031210-101227
Importance & Scope: