Food Chemistry Meet Market Analysis and Reports | UAE Conference Series
Market Analysis - Food Chemistry Meet 2019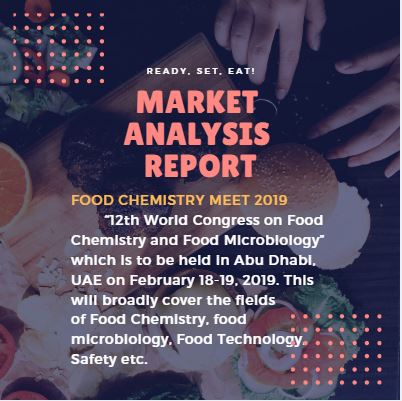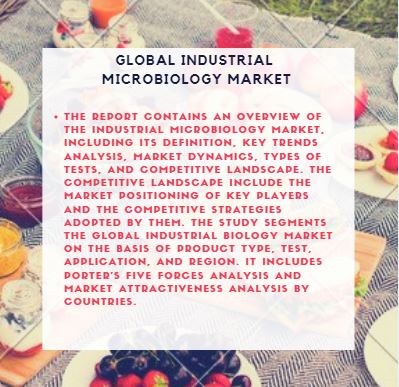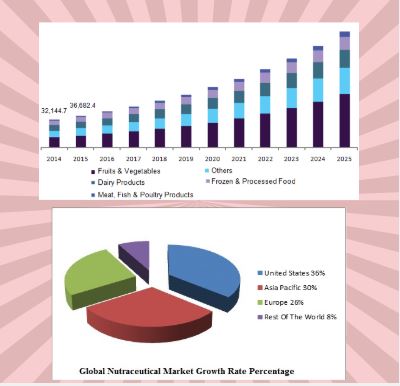 Food chemistry -Microbiology Congress welcomes attendees, presenters, and exhibitors from all over the world to Abu Dhabi, UAE. We are delighted to invite you all to attend and register for the "12th World Congress on Food Chemistry & Food Microbiology "
which is going to be held during February 18-19, 2019" at Abu Dhabi, UAE. The organizing committee is gearing up for an exciting and informative conference program including plenary lectures, symposia, workshops on a variety of topics, poster presentations and various programs for participants from all over the world. We invite you to join us at the Food Chemistry Microbiology Congress, where you will be sure to have a meaningful experience with scholars from around the world. All the members of Food Chemistry-microbiology Congress organizing committee look forward to meeting you at Abu Dhabi, UAE.
Food Chemistry-Microbiology Congress is a leading forum for academic faculty, Food science Technologist, Nutritionist registered dieticians & practitioners, research experts in Food technology, Food microbiologist and food chemistry researchers, President's, Founders, CEO's, business delegates, investors in Food & Nutrition sectors, young researchers and talented student communities from universities and research labs providing an ideal environment to share the latest innovations in the Food science and food technology and Nutrition & Food chemistry conferences are very important for the common people to remain healthy and fit throughout their life.