Green Chemistry Congress Market Analysis and Reports | Australia Conference Series
Market Analysis - Green Chemistry Congress 2018
For more details please visit- http://greenchem.conferenceseries.com/organizing-committee.php
Importance & Scope:
Green Chemistry provides a unique forum for the publication of innovative research on the development of alternative sustainable technologies. With a wide general appeal, Green Chemistry publishes urgent communications and high quality research papers as well as review articles. The scope of Green Chemistry is based on, but not limited to, the definition proposed. Green chemistry is the utilization of a set of principles that reduces or eliminates the use or generation of hazardous substances in the design, manufacture and application of chemical products. Green Chemistry is at the frontiers of this science and publishes research that attempts to reduce the environmental impact of the chemical enterprise by developing a technology base that is inherently non-toxic to living things and the environment. Green chemistry is the design of chemical products and processes that reduce or eliminate the use and generation of hazardous substances.
The meeting will be a multidisciplinary gathering and present major areas such as green synthesis, catalysis, education and policies. The forum of Scientists, students and researchers from all corners of the globe, come together to discuss future science. Each session of the meeting will be included with expert lectures, poster and discussions, join us to design sustainable processes, innovations by which and how these strategies drive new policies, advances the business and human health protection. We are glad to invite you on behalf of organizing committee to join us, where you are the decision maker for future.
Why Australia?
Renewable energy in Australia deals with efforts being made in Australia to quantify and expand renewable energy, which includes electricity, transport fuels and thermal energy. Total renewable energy consumption in Australia in 2015 was 346PJ, representing 5.9% of Australia's total energy consumption. This is an increase of 1.6% from 2011–12 levels (265PJ), representing 4.3% of Australia's total energy consumption. Of all renewable energy consumption in 2015 (in order of contribution) biomass (wood, wood waste and bagasse) represents 53%, hydroelectricity 19.2%, wind 10.7%, solar PV 5.1%, biogas 4.7%, solar hot water 3.8% and biofuels 3.6% Bioenergy (the sum of all energy derived from plant matter) represented 61.3% (211.9PJ) of Australia's total renewable energy consumption in 2015.
Renewable electricity has undergone substantial growth in Australia in the 21st century. It is estimated that Australia produced 35,007 Giga watt hours (GWh) of renewable electricity (or equivalent) over the year ending December 2015, representing 14.6% of the total production in Australia. By way of comparison, in 2006, approximately 9,500 GWh of electricity came from renewable sources, representing less than 4% of nationally generated electricity.
Of all renewable electrical sources in 2012, hydroelectricity represented 57.8%, wind 26%, bioenergy 8.1%, solar PV 8%, large-scale solar 0.147%, geothermal 0.002% and marine 0.001%; additionally, solar hot water heating was estimated to replace a further 2,422 GWh of electrical generation.
Why to attend???
Meet Your Target Market with three days of programming, the Green Chemistry and Green Engineering 2018 conference will feature 58 technical sessions, a poster session, green exhibit hall, and keynotes lectures. Green Chemistry Congress 2018 invites scientists, decision-makers, students, and chemists to come together, compare findings, and discuss the science of the future. Share your research with an engaged audience of your peers from around the globe; learn from scientific trailblazers who are designing more sustainable chemistries and processes; find out how green innovations are inspiring new businesses and product lines.
Renewable power plants in Australia: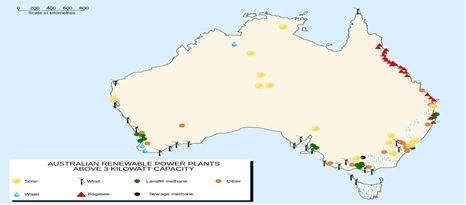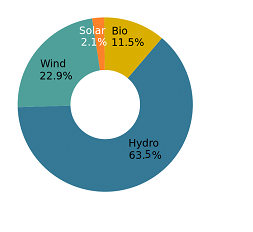 Percentage of renewable electricity generation by energy source (2011)
Major Marketing Associations around the Globe
TCNJ's Student Chemists Association
Lombardy Green Chemistry Association
A Sustainable Global Society
Chemistry Society of Peru
Major Marketing Associations in Australia
·
Australian Marketing Institute (AMI)
·
Association for Data-driven Marketing and Advertising (ADMA)
Statistical Analysis of Associations and Societies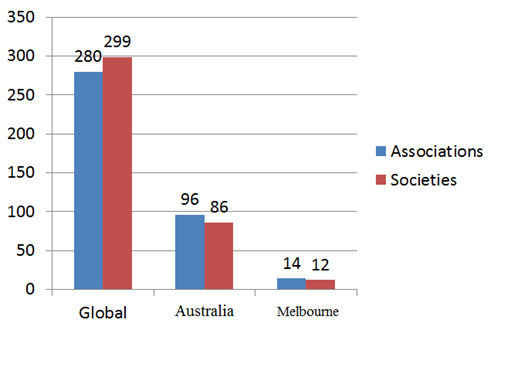 Target Audience:
The target audience is Nobel laureates, MD/Presidents, Vice Presidents, Departmental Head & Chairs. Vendors will have the opportunity to introduce the latest Green Chemistry technology to a diverse audience by becoming a conference sponsor via exhibits and/or workshops.
Target Audience:
Industry 21%
Student 17%
Academia 42%
Government 11%
Others 9%
Top Universities in Australia
University of Melbourne
The Australian National University (ANU)
Canberra Institute of Technology (CIT)

Central Queensland University

Griffith University

RMIT University

University of Sydney

Monash University

University of Canberra

University of Queensland

University of Tasmania

University of Wollongong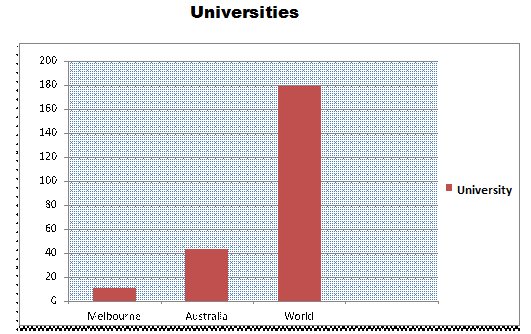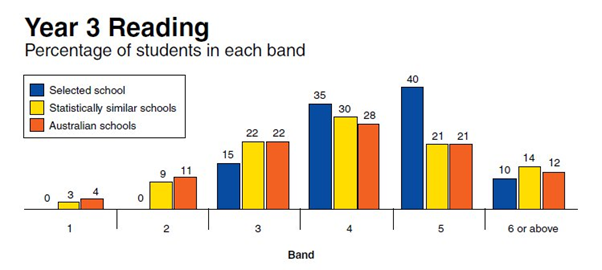 Glance at Market of Green Chemistry:
The global market for green chemistry, which includes biobased chemicals, renewable feedstocks, green polymers and less-toxic chemical formulations, is projected to grow from $11 billion in 2015 to nearly $100 billion by 2020.
Similarly, the North American market for "green chemistry" is projected to grow from $3 billion to over $20 billion during the same period, according to Pike Research.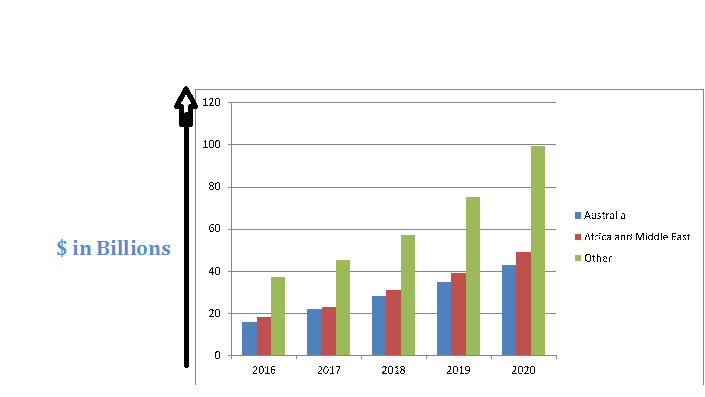 Materials Chemistry:
Today, many materials chemists are synthesizing functional device materials, and the discipline is often seen as directed towards producing materials with function—electrical, optical, or magnetic. Material chemistry is involved in the designing and processing of materials. Global market for catalysts is expected to reach $28.5 billion by 2020, growing at a CAGR (2015 to 2020) of over 3%. Asia-Pacific is having the largest market for catalysts accounting for more than 35% share.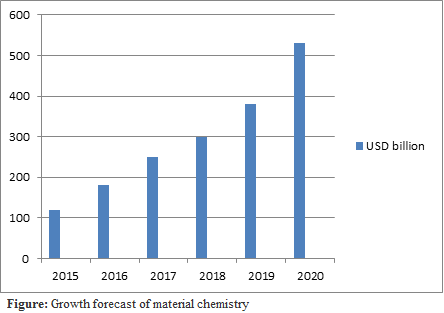 *Source: BCC Research & Markets and Markets
Green Chemistry Congress 2018 takes immense pleasure to invite you all to be a part of this meeting which will focus on current trends and emerging issues in Green Chemistry. This ConferenceSeries Ltd Conference desideratum is to render an intriguing forum and vibrant opportunity for researchers to share their original research results and practical experiences, at the same time absorb knowledge from works being done around the nooks of world. Apart from researchers, professors, biopharmaceutical industry practitioners, private and public investors, and students are also most welcome to get themselves inbuilt to the rays of novel happenings on Green Chemistry around the globe. The whole concept of this advanced technology is to agenized from past, analyse the present and implement for the future the latest innovative evolving theories and technologies to surpass the hurdles and make modish frontiers.
The major objective of the conference is to emphasize the importance of Green Chemistry, explore recent advancements, and research by making room to experts and researchers from around the globe. The gathering will address sustainable developments in areas such as organic chemistry, novel methodologies in physical and applied chemistry. This event will be the best venue for academicians, researchers and interested parties to discuss proposals and most sound issues related to eco-friendly chemical processes.