Mental Health Nursing Market Analysis and Reports | Canada Conference Series
Market Analysis - Mental Health Nursing 2018
Summary of Conference:
Mental Health 2018 provides the perfect platform for all the participants which are an interactive and engaging 2-day event: unique in format, content, networking, and engagement. The main theme of Mental Health 2018 is Challenges encountered in Psychiatry and Mental Illness. has been designed to address Psychiatry and Mental Health Nursing related scientific communities to incorporate sustainability into every aspect of Psychiatry and Mental Health nursing sector and reveal the best treatments to stabilize and improve Mental health in children and geriatrics.
ConferenceSeries Ltd Organizes 1000+ Global Events Every Year across the USA, Europe & Asia with support from 1000 more scientific societies and Publishes 700+ Open access journals which Contain over 100000 eminent personalities, reputed scientists as editorial board and organizing committee members.
We look forward to an exciting scientific event in the beautiful city of Vancouver, Canada.
Importance & Scope
Mental health Nursing is the protection, promotion, and optimization of mental health and abilities, prevention of mental illness and injury, through the diagnosis and treatment of humans. Mental health nursing Conference aims to discover advances in mental health practice, management, and education in relation to mental health disparities as well as a breadth of other psychiatric illness. The conference will facilitate a series of discussions about state-of-the-art processes, organizational transitions, analytics, and technology innovation within the health industry and academia, regarding mental health care and Psychiatric Nursing management models.
Scientific research has made great strides to improve our understanding of mental illness and its prevalence. Today, we know that an overwhelming number of Canadians will be affected—directly or indirectly—by mental illness at some point in their lives. Science has also shown that it is essential for those struggling with mental illness to have access to timely and appropriate mental health services. Yet, in certain regions, wait times to see a mental health specialist is up to 18 months. This is not good enough. If not prevented, or effectively treated early, mental health issues can have lasting health implications.
That's why Budget 2017 proposes to invest $6 billion over 10 years for home care, and $5 billion over 10 years to support mental health initiatives. These targeted investments have the potential to make a real difference in the lives of all Canadians. Through this funding, Canadians can expect improved access to home, community and palliative care services; more support for informal caregivers; and better access to mental health support for as many as 500,000 young Canadians under the age of 25 who cannot currently receive even basic mental health services.
The Government will work collaboratively to ensure that the funding will build on and enhance existing provincial and territorial efforts to improve care for Canadians. The funding provided will also include an emphasis on reporting to ensure that any new investments translate into improved health outcomes for Canadian families.
Why Vancouver?
Vancouver is the largest city in the Canadian province of British Columbia and is the third largest in Canada. As of 2006, Vancouver's population was 578,000 but its Census Metropolitan Area surpassed two million. Vancouver's residents (like those in many large Canadian cities) are ethnically diverse and over 50% are not native English speakers.

The City of Vancouver is located on the British Columbia's west coast, adjacent to the Strait of Georgia and across that waterway from Vancouver Island.
It is also north of the Fraser River and lies mostly in the western part of the Burrard Peninsula. The city of Vancouver is well-known as one of the world's most "livable cities" but it is also one of the most expensive in Canada and North America. Vancouver has also hosted many international events and most recently, it has gained worldwide attention because it and nearby Whistler hosted the 2010 Winter Olympic Games.
In the early days of its growth, Vancouver's economy was based around logging and sawmills which were established beginning in 1867. Although forestry is still Vancouver's largest industry today, the city is also home to the Port Metro Vancouver, which is the fourth largest port based on tonnage in North America.
Vancouver's second largest industry is tourism because it is a well-known urban center worldwide.
Vancouver is nicknamed Hollywood North because it is the third largest film production center in North America following Los Angeles and New York City. The Vancouver International Film Festival takes place annually each September. Music and visual arts are also common in the city.
Vancouver also has another nickname of "city of neighborhoods" as much of it is divided into different and ethnically diverse neighborhoods. English, Scottish, and Irish people were Vancouver's largest ethnic groups in the past, but today, there is a large Chinese-speaking community in the city. Little Italy, Greek town, Japan town, and the Punjabi Market are other ethnic neighborhoods in Vancouver.
Why Attend?
Meet Target Scientists, Professors Achieved Eminence in the Field of mental health Study with members from around the world focused on learning about various concepts in psychiatry-mental health practices.
A mental health nursing conference is an opportunity to meet others within specialty to network and to learn the latest clinical information. It is an opportunity no mental health nurse should overlook. Mental health nursing conferences allow nurses of all levels of experience to participate in an area of career and education growth that is not easily found within the structure of the workplace.
Who can attend Conference?
Psychiatric Nurses,
Psychiatric Physicians,
Mental Health Physician Assistants,
Mental Health Nurse Midwives,
Mental Health Community Health Workers,
Psychiatric Nursing Clinical Director,
Psychiatric Nurse Researcher,
Mental Health Nurse Manager,
Mental Health Nurse Practitioner,
Mental Health Registered Nurse.
Target Audience?
Leading world psychiatric Doctors, Registered Nurses, Professors, Research fellows and much more from leading universities, companies and medical research institutions, hospitals sharing their novel researchers in the area of mental health Nursing, Healthcare & Medicine.
Global Market for Mental Health Drugs (2015):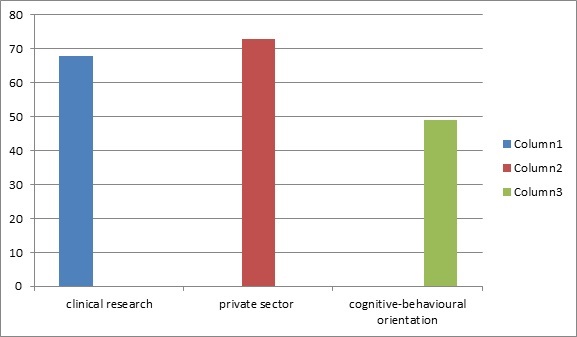 Canada Health Transfer Level (2016-2017):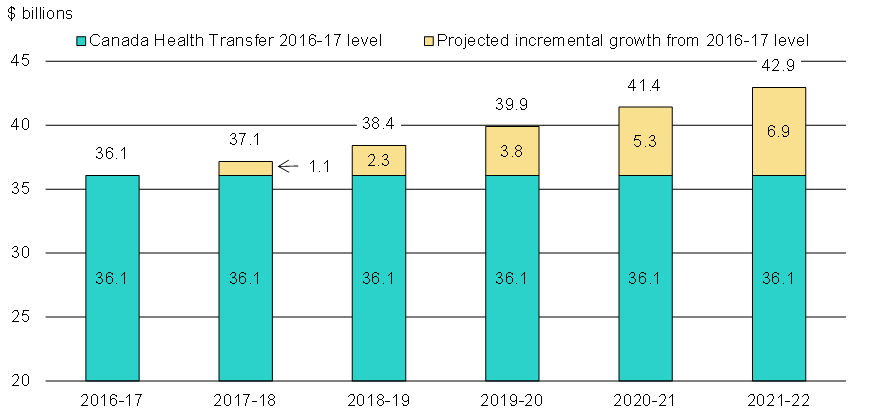 Canada Mental Health Societies:
Mood Disorders Society of Canada
Schizophrenia Society of Canada
Canadian Psychiatric Association
Canadian Psychological Association
Family Association for Mental Health Everywhere
Nursing Universities in Canada:
Alberta University
Ryerson University
Centennial College
McMaster University
Dalhousie University
University of Prince Edward Island
University of Saskatchewan
Trinity Western University
Lakehead University
Mount Royal University
George Brown College
Athabasca University
Humber College
ConferenceSeries Ltd Organises 300+ Conferences Every Year across USA, Europe & Asia with support from 1000 more scientific societies and Publishes 500+ Open access journals which contains over 30000 eminent personalities, reputed scientists as editorial board members.
It is our great pleasure to welcome you to the "14th World Congress on Psychiatric and Mental Health Nursing" which will be held during July 25-26, 2018 Vancouver, Canada. Mental Health Nursing -2018 is an extraordinary event designed for professionals to facilitate the dissemination and application of research findings on Health Care. The theme of the conference is based on " Challenges encountered in Psychiatry and Mental Illness". The conference invites participants from all leading universities, clinical research institutions, and diagnostic companies to share their research experiences on all aspects of this rapidly expanding field.
Mental Health includes our emotional, psychological, and social well-being. It helps us to determine how we handle stress and make choices. It is important at every stage of life, from childhood & adolescence till adulthood. Mental health may include an individual's ability to enjoy life and create a balance between life activities and efforts to achieve psychological resilience.