Neonatology Market Analysis and Reports | France Conference Series
Market Analysis - Neonatology 2020
Summary:
34th International Conference on Neonatology and Perinatology contribute the opportunities to determine advance techniques used in Neonatology and Perinatology. All over the world new methods and advance technique will be used to delight Neonatology and Perinatology Specialists. Neonatology 2020 is a perfect platform to Expanding the innovative techniques and novel research trends in Neonatology and Perinatology. This conference is a versatile conference that offers expert diagnosis, treatment all types of disorders in Pediatrics and children. With the Annual meeting on Neonatology and Perinatology, it is an amazing opportunity to the Neonatology and Perinatology Specialists from all over the world to gather and discuss the novel ideas and research to over the recent and harmful disorders of the children.
Importance & Scope:
Neonatology 2020 is an international platform for presenting research about diagnosis, prevention and management of neonatal diseases, exchanging ideas about it and thus, contributes to the dissemination of knowledge in neonatology for the benefit of both the academia and business. This event brings together neonatologists, neonatal nutritionists and all the eminent researchers and experts in the field of Neonatal and Perinatal medicine to explore the advancements in the Neonatology. We bring together industrial executives, Neonatology Pharma and Health care sectors making the conference a perfect platform to network, share views and knowledge through interactive discussions.
Why Paris, France?
It is being acknowledged that the leading problems for infants and children in Paris were birth defects; prematurity/low birth weight; sudden infant death syndrome; maternal complications of pregnancy and respiratory distress syndrome.
In Paris during, 2015, the infant mortality rate increased to 3.7 deaths per 1,000 live births, compared with the lowest recorded rate of 3.6 in 2014. The perinatal mortality rate (stillbirths and deaths under 7 days) decreased to 6.5 deaths per 1,000 total births in 2015, compared with 6.6 in 2014
There are a number of generic Neonatologists across the globe and Paris. As per the records it is being acknowledged that globally 7.41 % are registered with specific specialty.
Universities associated with Neonatal research
Universities Associated with Neonatal research in Europe: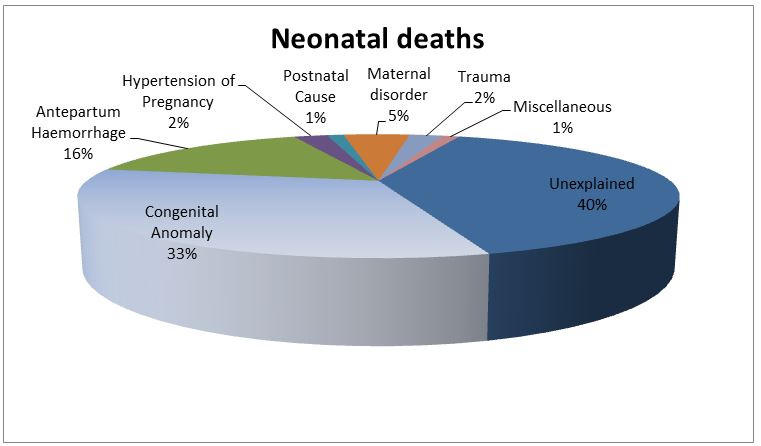 Market Growth:
As per the report by Persistence Market Research, the global market for neonatal infant care equipment is expected to see a strong growth between 2017 and 2024. The global neonatal infant care equipment market is projected to reach US$ 2,686.7 Million revenue towards the end of 2024.
The international neonatal intensive care market is foretold to testify the dominance of North America envisioned to expand at a 5.2% CAGR. The growth in North America could be attributed to the rise in government funding and improving awareness about childcare. The U.S. observed a 517,400 count of premature births in 2016 as per a World Health Organization (WHO) report. The country also witnesses a high incidence of premature births, according to the Centers for Disease Control and Prevention (CDC).
Second on the list of higher-growth getters in the international neonatal intensive care market could be Europe rising significantly due to the extensive presence of global companies introducing forward-thinking techniques. High premature births in the region could be owing to multiple pregnancies with artificial inseminations, late parenthood, high blood pressure, and obesity.