Nuclear Medicine Market Analysis and Reports | Italy Conference Series
Market Analysis - Nuclear Medicine 2017
MARKET ANALYSIS
Summary
Nuclear medicine is a branch of medical imaging that uses small amounts of radioactive material to diagnose and determine the severity of or treat a variety of diseases, including many types of cancers, heart disease, gastrointestinal, endocrine, neurological disorders and other abnormalities within the body. Because nuclear medicine procedures are able to pinpoint molecular activity within the body, they offer the potential to identify disease in its earliest stages as well as a patient's immediate response to therapeutic interventions. This conference will witness the fusion of advanced technology in the field of medical imaging.
Importance and Scope
Nuclear Medicine 2017 will be the best platform for all the radiologists, oncologists, research scholars, students who are working in this field to exchange their knowledge related to nuclear medicine and radiation therapy. This international event is an effort to find an alternative for invasive imaging technique against diseases like cancer, heart diseases, respiratory disorders, thyroid and neuroblastoma
Conference Series LLC welcomes all the radiologists, oncologists, research scholars, industrial professionals and student delegates from biomedical and healthcare sectors to be a part of the esteemed Nuclear Medicine 2017. As this will be the best amalgamation of academia and research involving every aspect of radiotherapy and imaging techniques. It is open to all types of research methodologies both from academia and industry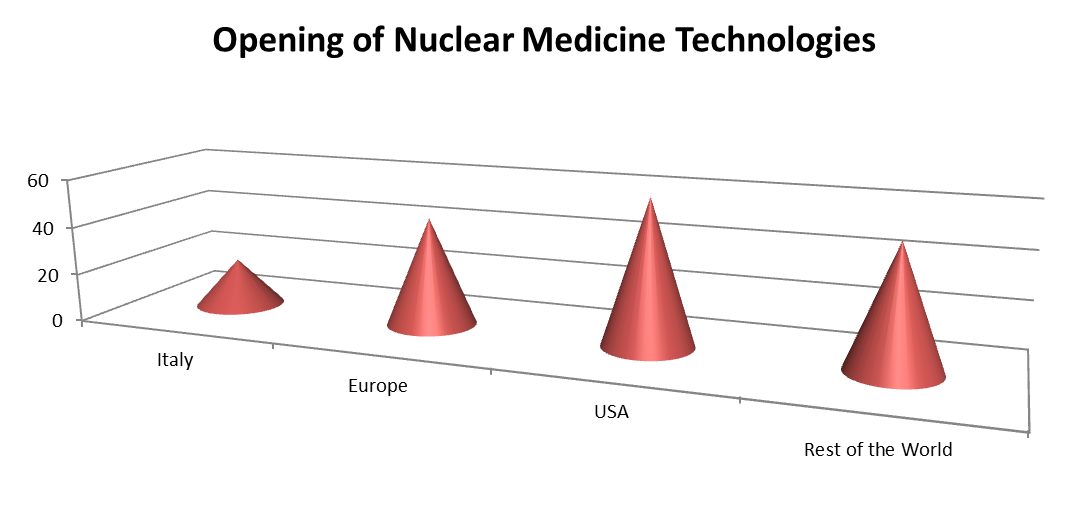 Why Rome?
Nuclear Medicine 2017 is going to held in Rome, Italy. Rome is the capital of Italy and of the Lazio region. The city is located in the central-western portion of the Italian Peninsula, within Lazio (Latium), along the shores of Tiber river. The Vatican City is an independent country geographically located within the city boundaries of Rome, the only existing example of a country within a city: for this reason Rome has been often defined as capital of two states Rome's architecture over the centuries has greatly developed, especially from the Classical and Imperial Roman styles to modern Fascist architecture. Rome was for a period one of the world's main epicentres of classical architecture, developing new forms such as the arch, the dome and the vault.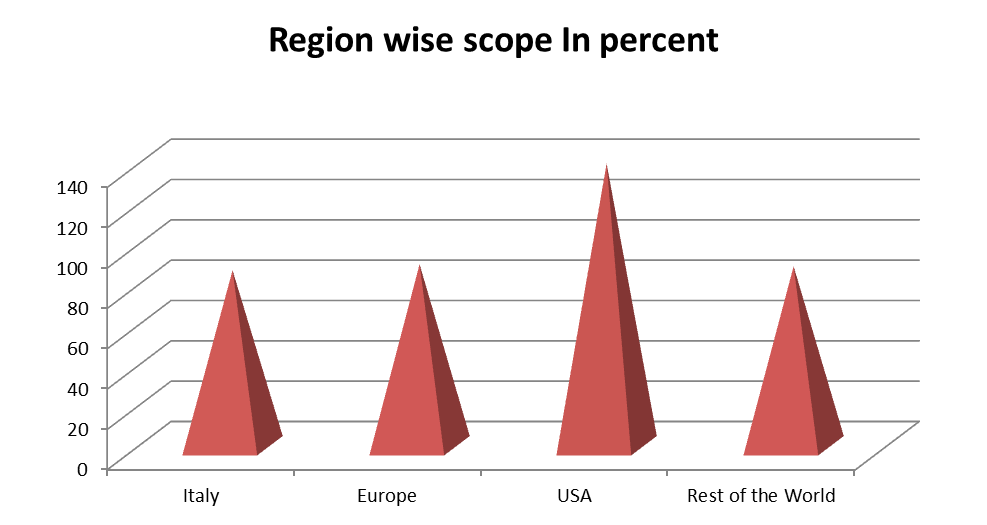 Conference Highlights
Nuclear Medicine
Clinical Nuclear Medicine
Radiation Therapy
Nuclear Magnetic Resonance Imaging
Diagnostic Imaging
Bio imaging
Therapeutic Nuclear Medicine
Radiology & Medical Imaging
Interventional Radiology
Radiography
Advances in Cancer Detection and Imaging
Radiation Oncology
Side Effects of Nuclear Medicine
Radiopharmaceuticals
Case Reports
Advanced Nuclear Medicine Equipment's
Radiation Therapy Courses & Caree
Entrepreneurs Investment Meet
Why to attend?
In today's economic climate your business decisions are as crucial as ever.2nd International Conference on Nuclear medicine and Radiation Therapy allow you to maximize your time and marketing dollars while receiving immediate feedback on your new products and services. International Conference on Nuclear Medicine and Radiation Therapy is organizing an outstanding Scientific Exhibition/Program and anticipates the world's leading specialists involved in Nuclear Medicine and Radiology .Your organization will benefit with excellent exposure to the leaders in Nuclear Medicine and Radiation Therapy. Nuclear Medicine 2017 is an exciting opportunity to showcase the new technology, the new products of your company, and/or the service your industry may offer to a broad international audience.
Target Audience:
Radiologists
Oncologists
Chemotherapists
Doctors
Oncology Institutes
Medical Colleges
Research faculty
Academic Scientists
Students
Cancer Diagnostics Associations and Societies
Diagnostic laboratory professionals
Business Entrepreneurs
Industry professionals
Directors/Managers/CEO's
Presidents & Vice Presidents
Brand Manufacturers/ Marketers of Consumer Products
Marketing, Advertising and Promotion Agency Executives
Pharmacists
Top Universities in Italy
University of Aosta Valley
Libera Università Mediterranea
University of Sannio
University of Gastronomic Sciences
University of Camerino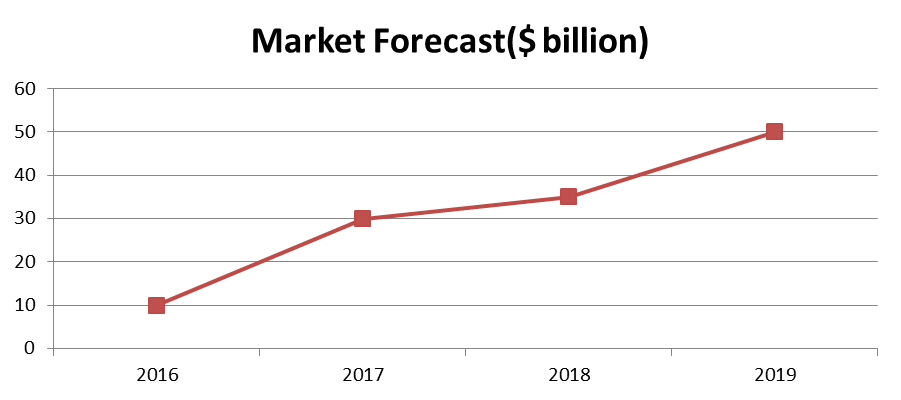 TITLE: 2nd International Conference on Nuclear Medicine & Radiation Therapy
DATES: 27-28 July 2017
VENUE : Rome ,Italy
CME Accredited
Target Audience:
Radiologists
Oncologists
Chemotherapists
Doctors
Oncology Institutes
Medical Colleges
Research faculty
Academic Scientists
Students
Cancer Diagnostics Associations and Societies
Diagnostic laboratory professionals
Business Entrepreneurs
Industry professionals
Directors/Managers/CEO's
Presidents & Vice Presidents
Brand Manufacturers/ Marketers of Consumer Products
Marketing, Advertising and Promotion Agency Executives
Pharmacists