Personalized Medicine Market Analysis and Reports | Netherlands Conference Series
Market Analysis - Personalized Medicine 2019
Scope and importance:
11th International Conference on Predictive, Preventive & Personalized Medicine and Molecular Diagnostics contribute the opportunities to determine advance techniques used in Diagnostics labs, Genetics, Biology labs and which basically deals with the latest research and developments in the sphere of genetics and molecular biology. This Conference will provide a perfect platform to all the International mix of leading Research Scholars, and Scientists achieved eminence in their field of study, research academicians from the universities and research institutions, industrial research professionals and business associates along with Ph.D. Students to come and inform all the attendees about the latest scientific advancements on the respective sphere.
11th International Conference on Predictive, Preventive & Personalized Medicine and Molecular Diagnostics is a perfect platform for Expanding the innovative techniques and novel research trends in clinical genetics. Clinical research is a versatile conference that offers expert diagnosis, treatment all types of disorders in genetics and Drug therapies, Biological therapies. With the Annual meeting on Geneticist's, Cytopathologists, Pathologist, Clinical research, case reports we will expect the expert gathering from Universe so that novel idea or novel research will come with a discussion at the conference and that will be fruitful to children adversity from different types of diseases. This International Personalized Medicine Conference additionally supports the dynamic cooperation of youthful understudy analysts as we are facilitating Poster Award Competition and Young research Forum at the meeting setting.
Market research:
The global personalized medicine in market was valued at USD 1,007.88 billion in 2014 and is expected to reach USD 2,452.50 billion in 2022, growing at a CAGR of 11.8% over the forecast period. Key drivers of the market include growing development of next generation sequencing, whole genome technology, companion diagnostics and growing number of retail clinics. Growing healthcare expenditure levels triggering the need for an effective diagnostic procedure for cancer, growing prevalence of cancer and increasing usage of combination biomarkers for diagnostics are few factors expected to boost market growth. Increasing adoption of next generation sequencing for genetic mapping of patients by clinicians and medical practitioners worldwide, and growing support for personalized medicine by reimbursement and regulatory landscape are also factors expected to drive demand through to 2022. Market growth is also expected to rise through the novel introduction of drugs with associated and companion diagnostics, and growing usage of highly sensitive, accurate genetic diagnostic techniques for disease testing and risk assessment. Anticipated increase advanced DNA diagnostic usage combined with the reduction in implementation costs for whole genome sequencing is expected to considerably increase penetration rates.
| | | | |
| --- | --- | --- | --- |
| Aurinia Pharmaceuticals | AstraZeneca | BCR Diagnostics | Avant Diagnostics |
| Iron Horse Diagnostics | Contextual Genomics | Immunodiagnostics systems | Janssen Diagnostics |
| 23andMe | Abbott Laboratories | Abbott Molecular Inc. | Admera Health (GENEWIZ) |
| Affymetrix | Agendia | Alere | Amgen |
| Astex Pharmaceuticals | LabCorp | Life Technologies | Merck |
| MDxHealth | MolecularMD Corporation | Monogram Biosciences | Myriad |
| Nodality | Novartis MDx | Orion Genomics | Oxford BioTherapeutics |
| Atossa Genetics | Becton Dickenson | BioMerieux | BristolMyersSquibb |
| Cancer Genetics | Celera (Quest Diagnostics) | Celldex Therapeutics | Claritas Genomics |
| CuraGen | Danaher | deCode Genetics | Foundation Medicine |
| EDP Biotech | ELDA BioTech | Eli Lilly | Eisai |
| Genelex | GlaxoSmithKline | HalioDx | Human Longevity Inc |
| Ikonisys | Illumina | InterGenetics | Johnson & Johnson |
| IR2Dx | Genetic Signatures | Atomo Diagnostics | Sienna Cancer Diagnostics |
| Cellmid | Takeda | Thermo Fisher Scientific | Transgenomic |
| Ventana | Vermillion | Vertex Pharmaceuticals | Biocrates |
| Aposcience | Viennalab Diagnostics | Ciphergen | Roche |
Associations & Societies:
International Society of Personalized Medicine

Bulgarian Association for Personalized Medicine

Personalized Medicine – American Association

GeneWatch

The Genome Analysis Centre

Wellcome Trust Sanger Institute

Wellcome Trust Centre for Human Genetics

International Plant Genetic Resources Institute

Genetic Professional Societies

Genetics society of America

The society of molecular Biology & Evolution

European Society of Human Genetics

Center for genetics and Society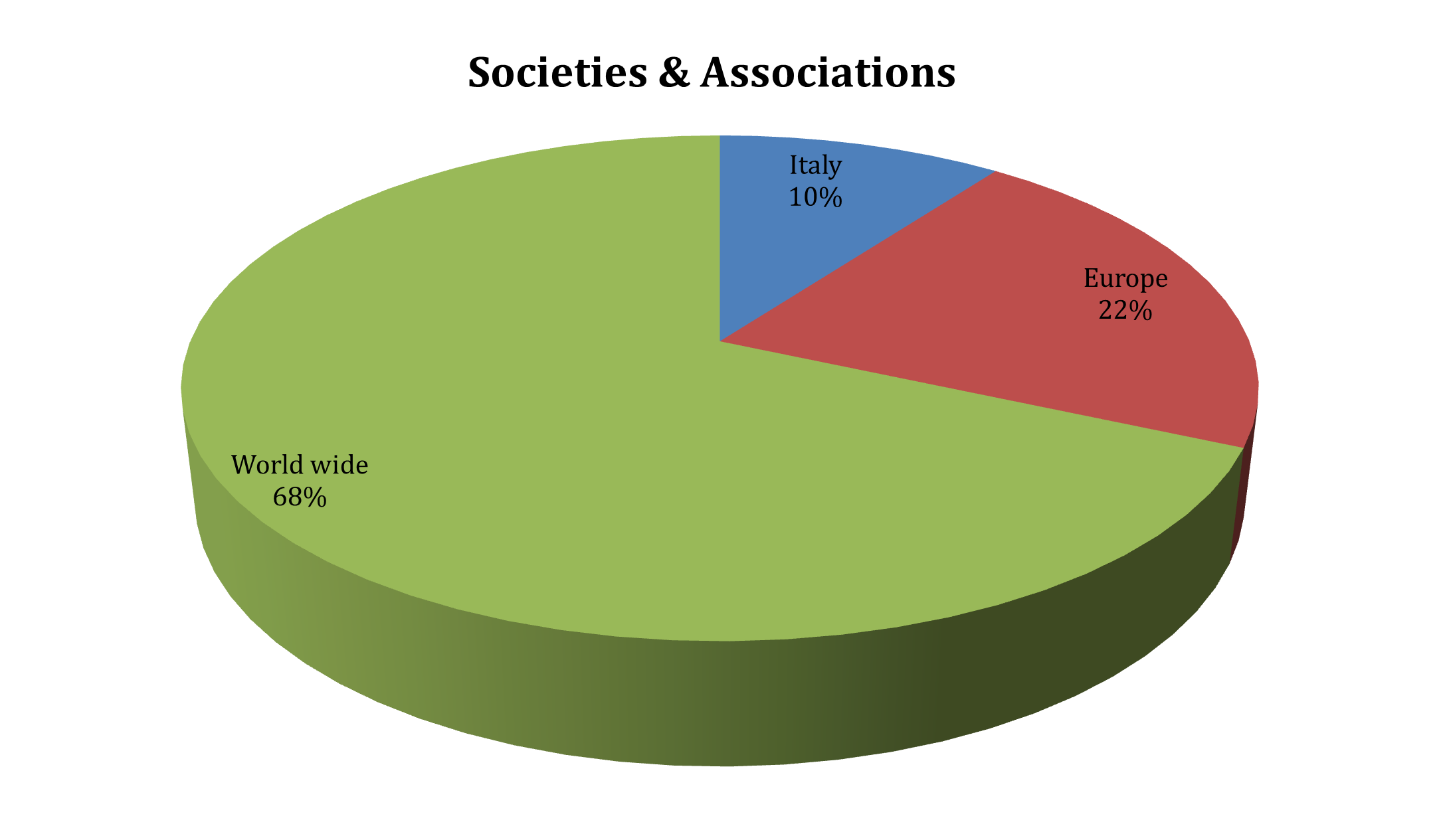 Target Audience:
Pathologists, Specialists, Clinical Geneticist, Cytogenetic Diagnostics, Therapists, Researchers, Neurologists and Directors, Physicians, Neuroscientists, Specialists, researchers, health care professionals, Professors, Lecturers and Students from Academia in the study of Personalized Medicine , Diagnosis and Genomics.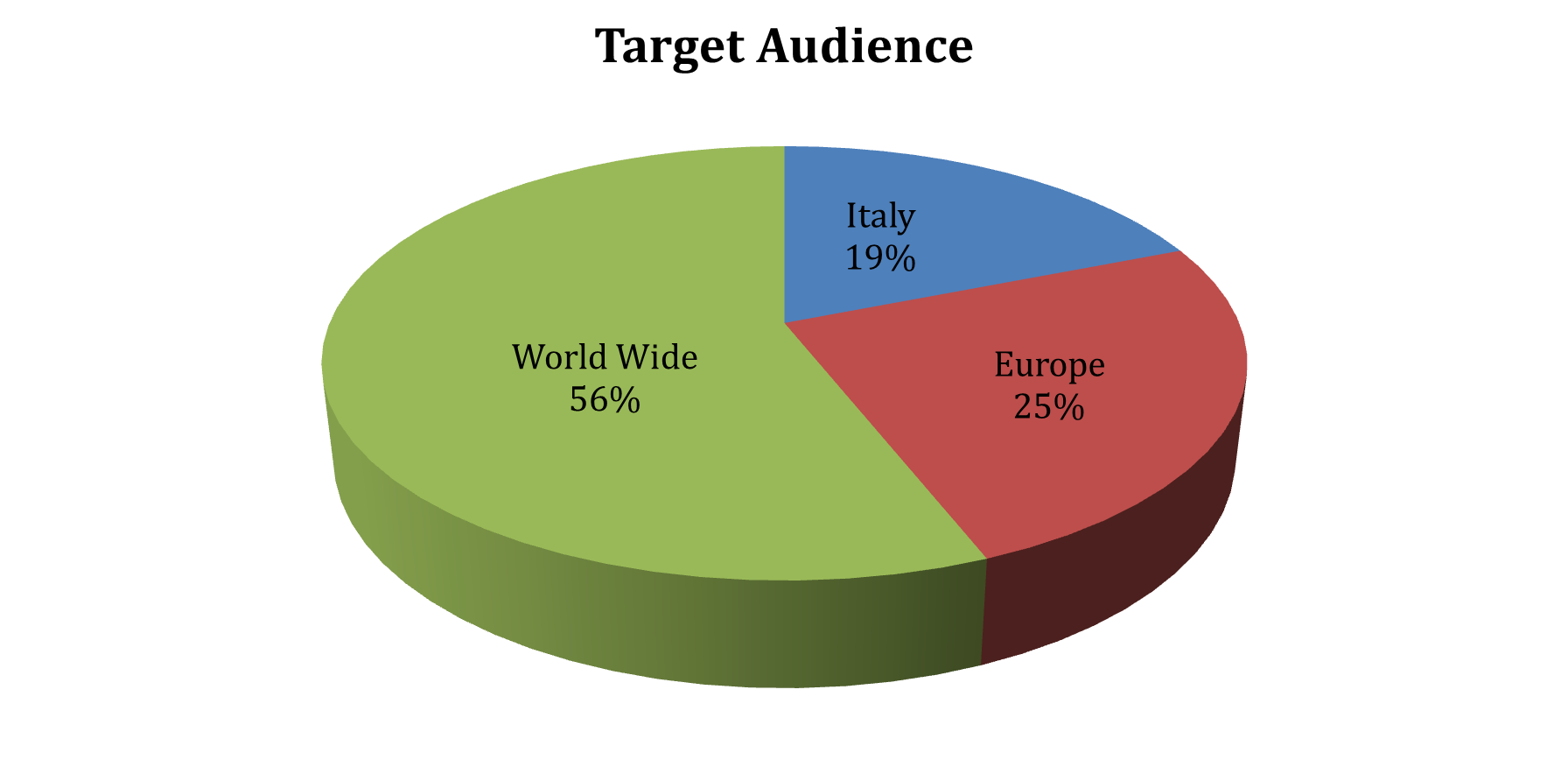 About Conference
we would like to solicit your gracious presence at the upcoming 11th International Conference on Predictive Preventive and Personalized Medicine & Molecular Diagnostics during October 25-26, in Vancouver, Canada
WHAT IT IS?
Preventive Medicine:
Preventive healthcare consists of measures taken for disease prevention, as opposed to disease treatment. A medicine or other treatment designed to prevent disease or ill healths. Which are affected by environmental factors, genetic predisposition, disease agents, and lifestyle choices?
Predictive Medicine:
The branch of medical science or practice concerned with the prediction of the occurrence or course of disease in individual patients, now especially using genetic information.
Molecular diagnostics:
Molecular diagnostics method used to analyses biological markers in the genome and proteome and by applying molecular biology to medical testing. This technique is used to diagnose and monitor disease, detect risk, and decide which therapies will work best for individual patients.
Personalized medicine:
Personalized medicine is a medical practice that separates patients into different groups with medical decisions, practices, interventions and products being tailored to the individual patient based on their predicted response and risk of disease.
The conference was manifest with the presence of global experts both from academia and industries, young and brilliant researchers, business & academic delegates and student communities from more than 25 countries, who have driven this conference into the path of success.
Personalized Medicine 2018 was based on the theme "Innovations and advances in the field of Personalized Medicine & Molecular Diagnostics." The event rooted a firm relation of upcoming strategies in the field of Pathology with the medical community and promoted many collaborated research activities. The conference witnessed an amalgamation of peerless speakers, Keynote/plenary speakers, well-known researchers and delegates who enlightened the crowd with their enviable research knowledge and on various alluring topics related to the field of medicine & healthcare through their fabulous presentations at the platform of Personalized Medicine 2017.
Conference series is devotedly involved in conducting 300+ Conference series Every Year across, USA (Baltimore, Chicago, Las Vegas, Philadelphia, and San Antonio) and almost all other parts of the world with support from 1000 more scientific societies and Publishes 400+ Open access journals which contains over 30000 eminent personalities, reputed scientists as editorial board members.
Personalized medicine therapeutics and companion diagnostic market have huge opportunities for growth in healthcare and will improve therapeutic effectiveness and reduce the severity of adverse effects approach to drug therapies. Personalized cancer medicine is self-made samples of translating cancer genetics into medical. There is a huge contribution of Genomic medicine by revealing genomic variations; have an effect on health, sickness and drug response. Biomarker also play vital role in the biological characteristic which can be molecular, anatomic, physiologic and chemical change drug development research which turns biomarkers into companion diagnostics.