World Pulmonology Market Analysis and Reports | Japan Conference Series
Market Analysis - World Pulmonology 2020
Market Analysis
The global respiratory drugs market size will grow by USD 17.67 billion during 2018-2022. This industry research report provides a detailed analysis of the market based on type (asthma, chronic obstructive pulmonary disease (COPD), allergic rhinitis, cystic fibrosis, idiopathic pulmonary fibrosis, and other respiratory disorders.
The increase in incidences and prevalence of respiratory disorders is driving global respiratory drugs market. Several types of respiratory diseases such as COPD, asthma, and acute respiratory infections are on the rise causing major mortality and disease burden on patients. Moreover, respiratory diseases account for more than millions of deaths in developing countries with a high number of cases reported for children. This created the need for management and treatment of respiratory diseases, which in turn, drives the respiratory drugs market.
The respiratory care devices market is segmented into three major end user segments—hospitals, home care settings, and ambulatory care centers. In 2019, hospitals accounted for the largest market share of the market, mainly because of their financial capabilities, which allow them to purchase high-priced instruments and the availability of trained professionals to operate these instruments have ensured the high share of hospitals in this market. Home care settings are expected to witness the highest growth during the forecast period, mainly due to the development of compact and lightweight respiratory care devices that are easier to carry and operate
The global mechanical ventilator market size was valued at USD 3.7 billion in 2016 and is expected grow at a CAGR of 6.5% during the forecast period. The evolution of patient-friendly, cost-effective and portable devices further encourage their usage.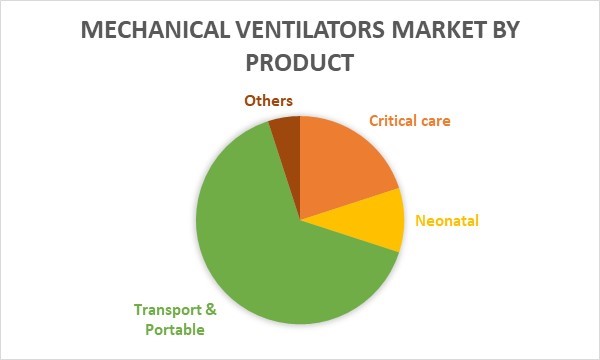 Asia Pacific Conferences heartily welcomes you to the most prestigious World congress and expo on Pulmonology during November 23-24, 2020 Tokyo, Japan.
Conference welcomes pulmonology specialists across the globe to discuss current trends in pulmonology disease screening to diagnosis, treatment and management .strategic sessions of the pulmonary covering about almost all of the pulmonology Diseases such as COPD, Asthma, Allergy, Cystic fibrosis, pneumonia, tuberculosis, emphysema, Lung nodules, chronic cough ,mycobacterial infection ,influenza ,Bronchiectasis, etc.
The world pulmonology-2020 conference composed of well –organized scientific sessions ,plenary sessions, oral presentation, poster presentation , one to one meetings ,networking sessions, e-poster presentation ,young Research Forums ,B2B meetings ,international workshops ,symposiums, Industrial sessions, Exhibitor presentation etc.