Regulatoryaffairs Market Analysis and Reports | USA Conference Series
Market Analysis - Regulatoryaffairs 2019
Outsourcing of regulatory affairs functions to CROs or other individual service providers offers life science companies the benefit to achieve cost efficiency and reduce the overall approval process time by eliminating delays associated with regulatory submission requirements. These benefits are primarily driving the outsourcing trend and hence impacting the market over the forecast period.
The global regulatory affairs outsourcing market size was valued at USD 4.53 billion in 2016 and is expected to grow at a CAGR of 11.9% over the forecast period. Demand for regulatory services is also expected to increase from small or mid-size life science companies who do not have an established regulatory affairs department and are expanding in different regions.
North America and Europe are also expected to be significant contributor to the global market due to presence of global regulators such as the FDA and European Medicines Agency (EMA) in the region leading stringent follows ups of the authoritarian requirements.
Changing regulatory landscape especially in developing regions and stringent directive requirements in developed regions such as North America and Europe are driving the adoption of outsourcing trend in regulatory affairs function.
Recent findings by Transparency Market Research state that the global regulatory affairs outsourcing market will exhibit a healthy 11.5% CAGR from 2015 to 2023. As a result, the market, which had a valuation of US$1.9 billion in 2014 will rise to US$5.7 billion by 2023.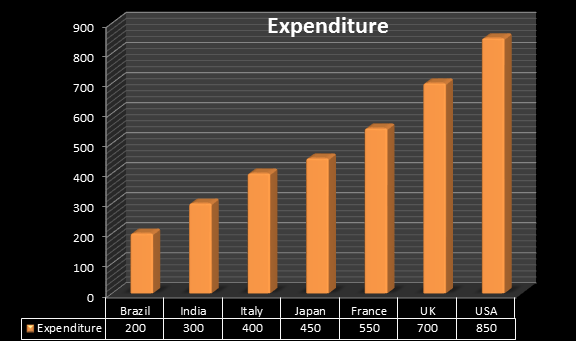 Of the key regulatory affair services outsourced by life sciences companies, regulatory writing and publishing is presently the largest market segment, accounting for a share of more than 40% across the global market in 2014.
The market is expected to expand at a 15.8% CAGR in Asia Pacific and 11.1% CAGR across Latin America from 2015 to 2023. The global regulatory affairs outsourcing market is expected to reach USD 12.4 billion by 2025.