Skin Body Market Analysis and Reports | UAE Conference Series
Market Analysis - Skin Body 2020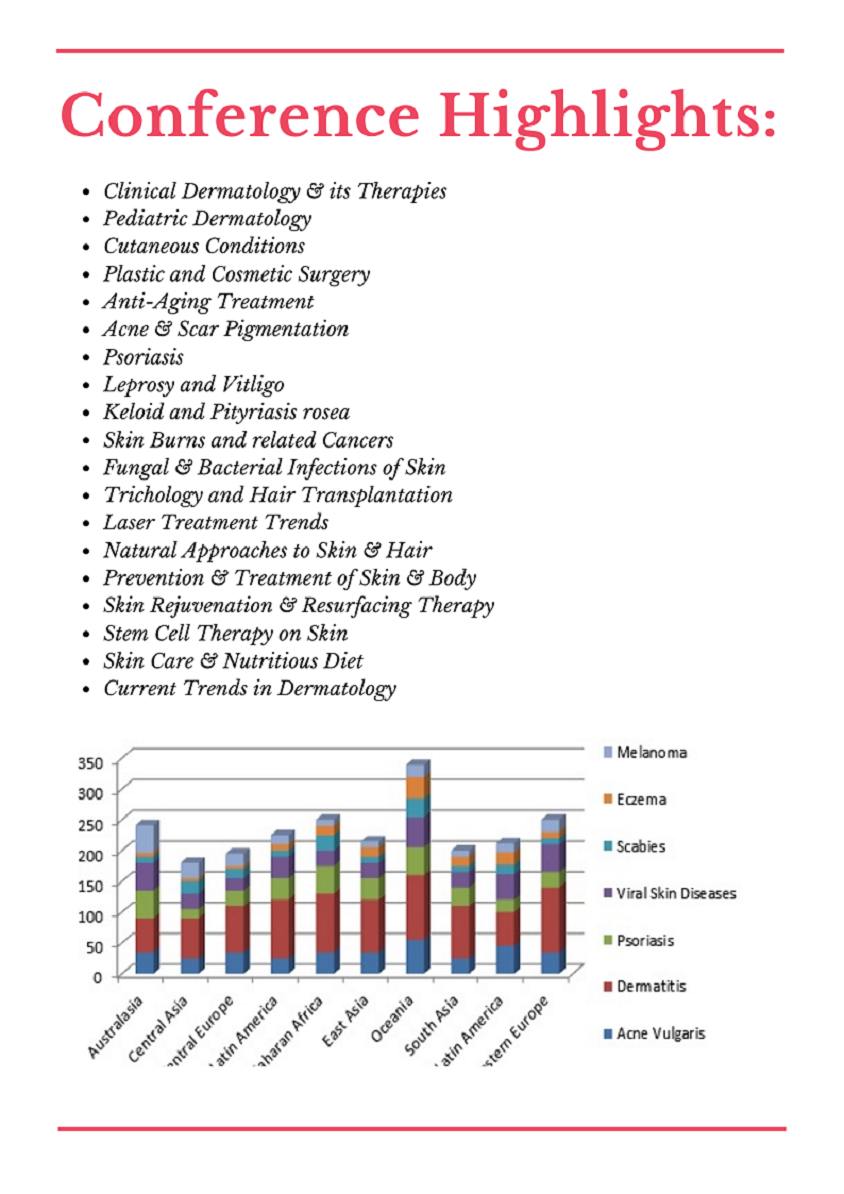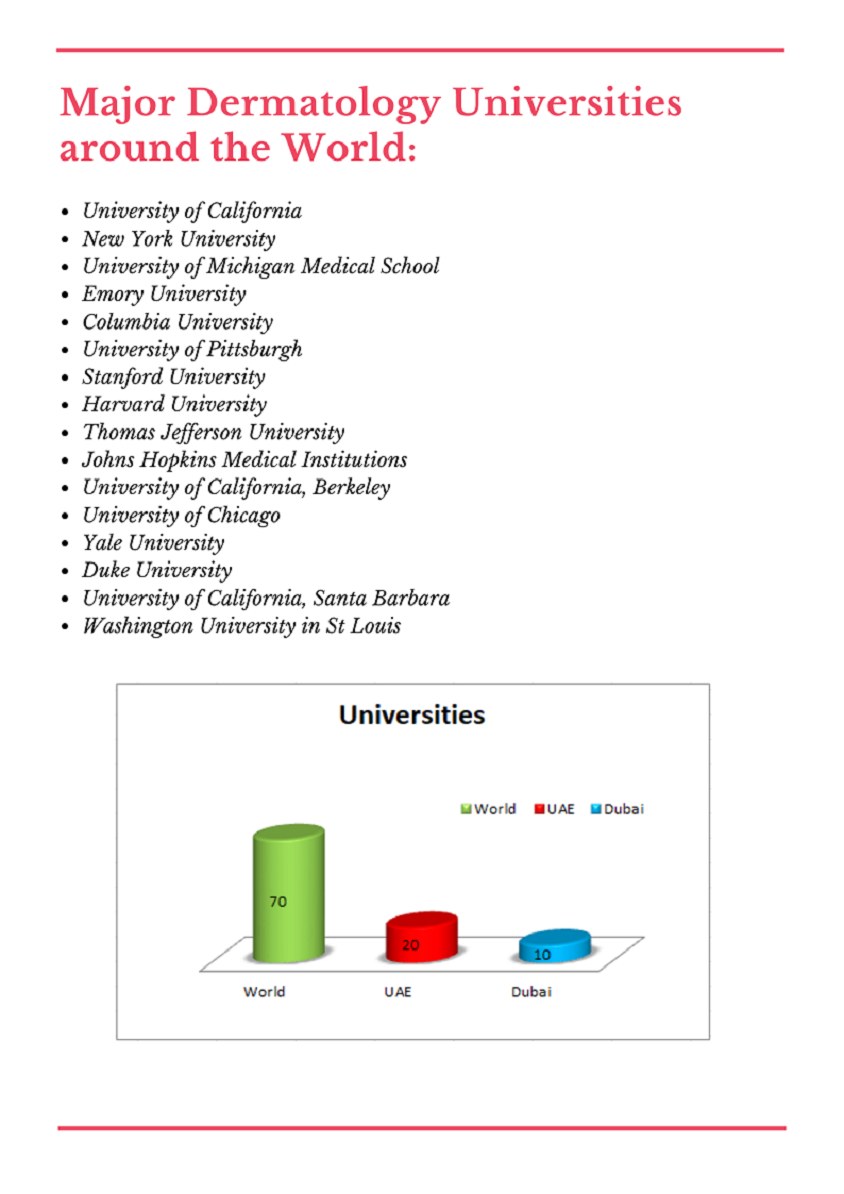 Skin Body 2020 welcomes all the attendees, speakers, sponsor's and other research expertise from all over the world to the 3rd International Dermatology Conference: Skin and Body which is going to be held during August 13-14, 2020 in Dubai, UAE.
We are very much honoured to invite you all to exchange and share your views and experience on the "Healthy Skin is a reflection of overall Wellness".
Skin Body 2020 will bring together world-class personalities working on Dermatology, Cosmetology, Trichology, Psoriasis, Surgical Dermatology, Eczema, Melanoma, Vitiligo, Acne, Anti-Aging and other Dermatological diseases.
ME Conferences organizes 1000+ Global Events Every Year across USA, Europe & Asia with support from 1000 more scientific societies and Publishes 700+ Open access journals which contains over 100000 eminent personalities, reputed scientists as editorial board and organizing committee members.