Toxicology Market Analysis and Reports | USA Conference Series
Market Analysis - Toxicology 2017
Toxicology 2017 conducts a wide range of sessions and Tracks which provides the participants and all the attendees with an opportunity to extend their information in the subject and interact with professionals in the field of Toxicology and Pharmacology. The agenda of the conference highlights new and advanced science and current topics with interesting Sessions, Symposia, Workshops, Plenary talks, Keynote Presentations, Young Researchers Forum and Poster Sessions.
The global toxicology laboratories market can be segmented based on test type and application. Test types majorly include blood testing and/or urine testing. Various applications include drugs of abuse, medicines, foods additives, industrial and agricultural chemicals and also forensic toxicology analysis. Drugs which can be detected by toxicology screening include alcohol, barbiturates, benzodiazepines, amphetamines, opiates, cocaine, phencyclidine and methadone. Geographically, the global toxicology laboratories market can be segmented into four major regions namely, North America, Europe, Asia-Pacific and Rest of the World. Additionally, there are various types of toxicity studies carried out using animals to evaluate acute, chronic, sub-chronic, carcinogenicity, reproductive, developmental, dermal, ocular, genetic and neurotoxicity. New high through put technologies developed by the pharmaceutical companies provide toxicology laboratories to use efficient automated methods for testing of effects of chemicals on biological activities.
Market Analysis:
North America toxicology laboratories have been estimated to be valued at US$ 97.4 Mn in 2015, which is anticipated to increase to US$ 198.2 Mn revenue by 2022 at a CAGR of 11.1%. Factors such as growing abuse of controlled substances, increased intervention by government authorities, regulations to deter uncontrolled consumption of illicit drugs, and favorable reimbursement policies for conducting toxicity testing across workplaces are expected to drive the growth of the toxicology laboratories market in North America.
By drug class, the North America toxicology laboratories market is segmented into, alcohol, amphetamines, barbiturates, benzodiazepines, opiates/opioids, tricyclic antidepressants, and Z-Drugs. Amphetamine, opiate/opioids, benzodiazepines, and barbiturates segments have been estimated to emerge as the highest revenue generating segments, collectively accounting for around 81% share of the overall market value in 2015.
By product type, the market is broadly segmented into instrument and reagents and kits. Instrument segment is further sub-segmented into immunochemistry analyzers, PCR machine, gas chromatography (GC)-mass spectrometry (MS), and high-performance liquid chromatography (HPLC). Reagents and kits segment is further sub-segmented into, ELISA kits, PCR kits, enzyme multiplied immunoassay technique (EMIT), and radio immuno-sorbent assay (RIA).
North American Toxicology Laboratories Market, Revenue By Drug Class US$ Mn (2016, 2022)
Global Market:
The global in vitro toxicology testing market is expected to USD 27.36 billion by 2021 from USD 14.15 billion in 2016, at a CAGR of 14.1% between 2016 and 2021. By product, the market includes assays, reagents & labware, and services. Based on toxicity endpoints & tests, the market is segmented into systemic toxicity, dermal toxicity, carcinogenicity, ocular toxicity, skin sensitization & irritation, genotoxicity, neurotoxicity, and organ toxicity. The systemic toxicity segment will hold the largest share of the in vitro toxicology testing toxicity endpoints & tests market in 2016.
The geographic segments included in this report are Europe, North America, Asia, and Rest of the World (RoW). Europe is expected to account for the largest share in the global the in vitro toxicology testing market in 2016. Asia is expected to register the fastest growth in the forecast period.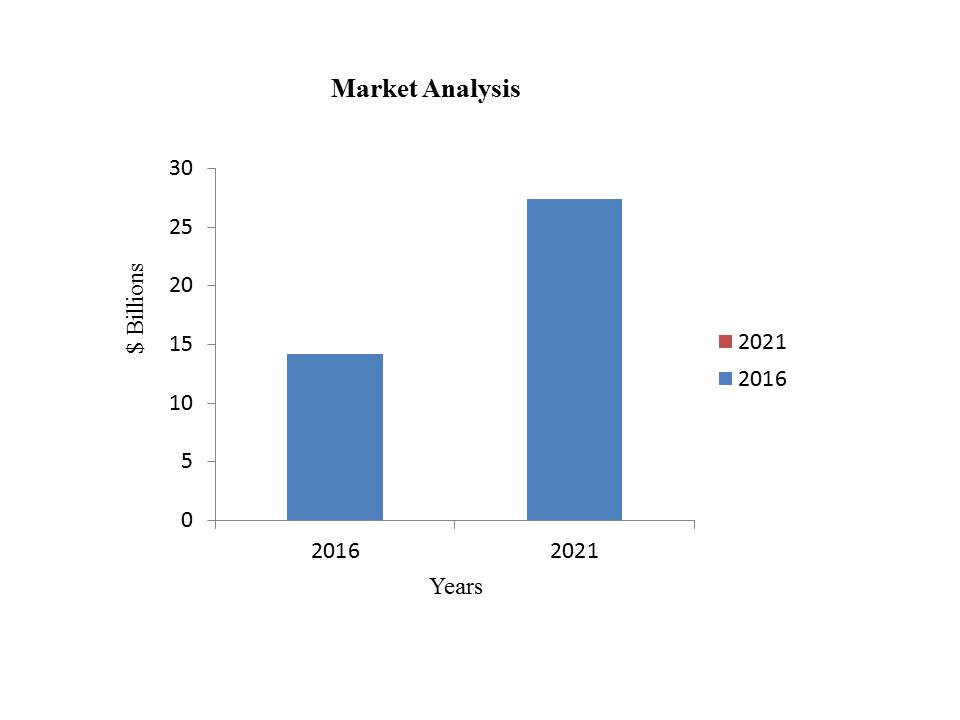 Highlights of Conference:
Major Associations around the Globe:
Society of Toxicology
Society of Toxicology of Canada
Latin American Association of Toxicology
French Society of Toxicology
International Society of Regulatory Toxicology and Pharmacology
American College of Toxicology
Japanese Society of Toxicology
Italian Society of Toxicology
German Society of Toxicology
EUROTOX
British Toxicology Society
Top Toxicology Companies:
Alere
BIOCIUS Life Sciences, Inc.'s
Exponent
Geneva Laboratories, Inc.
Metabolon
Randox Toxicology
Rules-Based Medicine's (RBM)
The Jackson Laboratory
ToxNetwork.com
WuXi AppTec